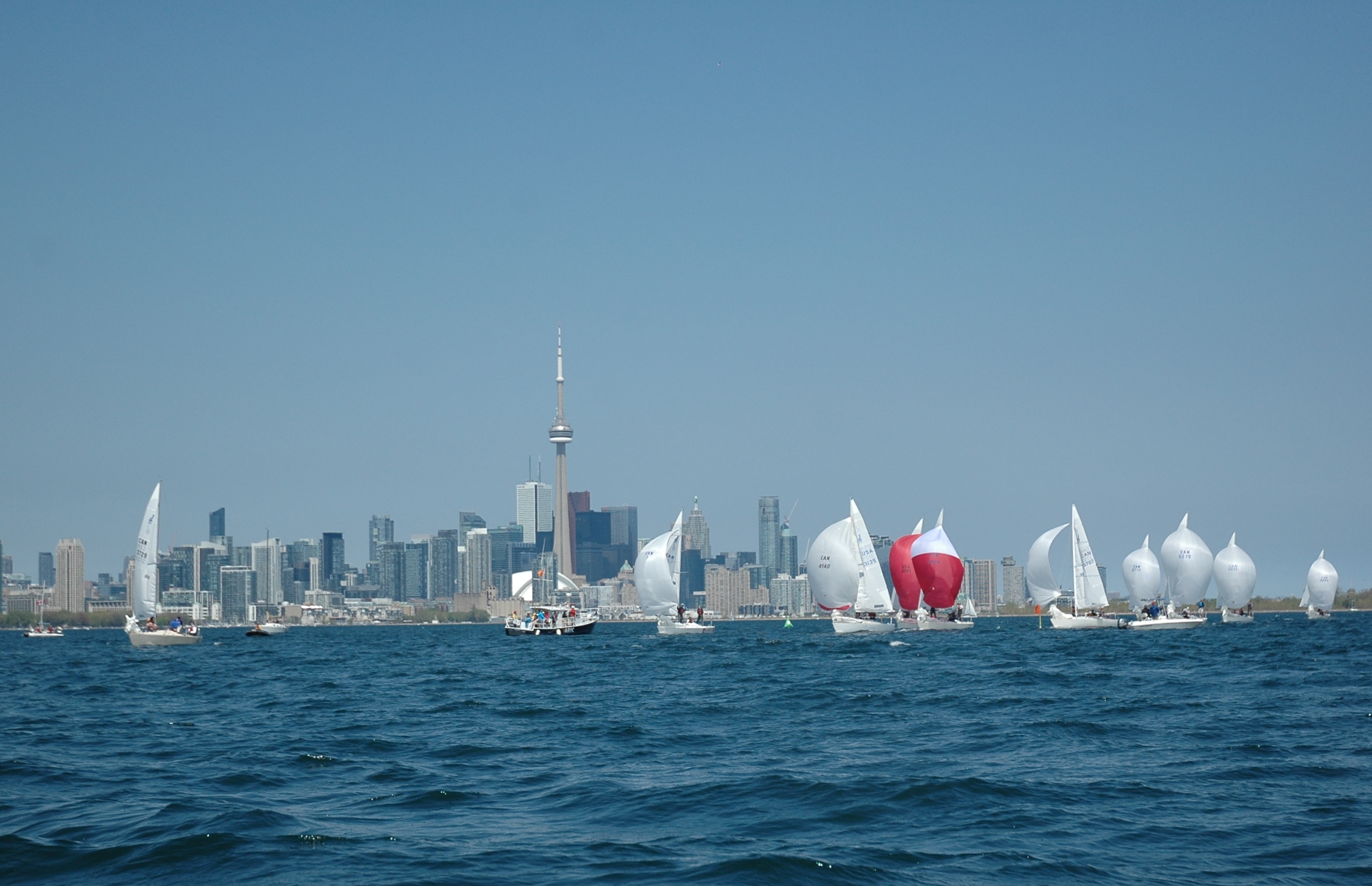 Just a friendly reminder that 2017 J/24 dues should be paid before racing for the 2017 sailing year. You must be a member of the J/24 class to sail in any sanctioned regatta.
$50 for a skipper without a boat
$50 for a boat that does not leave their home club
$100 for a boat and skipper that sails outside their club
$145 for Ontario boats and skipper that sail outside their club ($45 extra for Ontario dues).